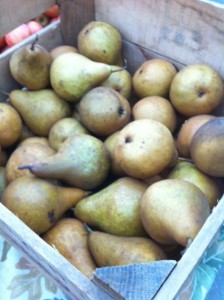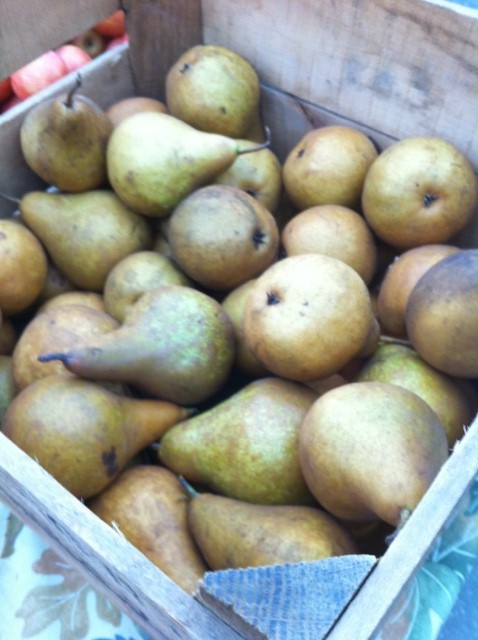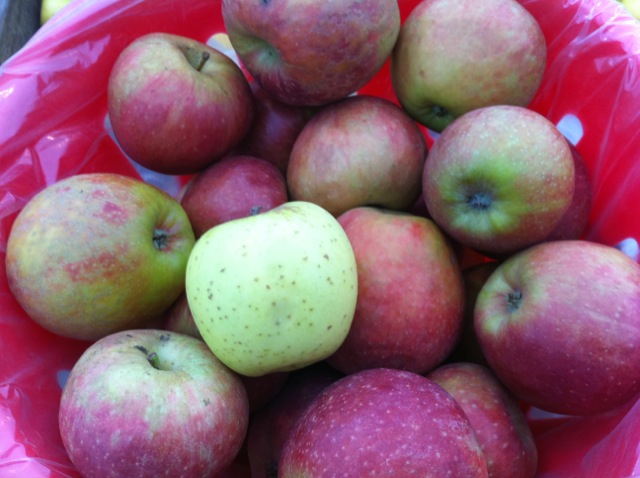 The autumn harvest is in full swing, and eating seasonally is beneficial to your health as well as pleasing to the senses. Savor the flavors and take in the colors, textures and aromas.
Enjoy your favorites, new varieties and try a new option each week. Experiment in the kitchen. So, what's in season?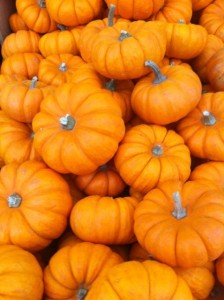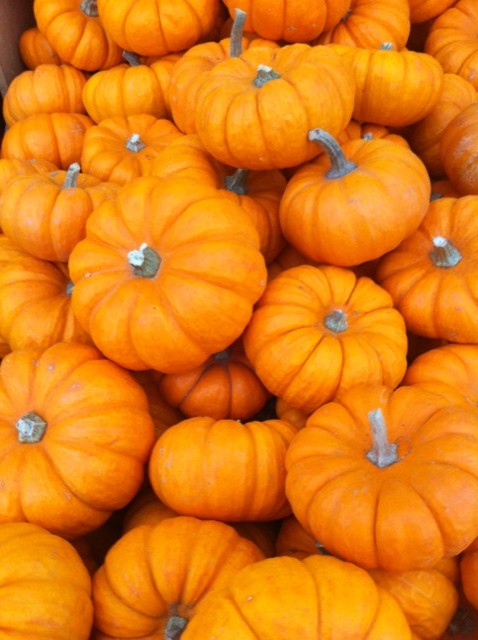 Apples – Try the many varieties!
Beets
Blood Oranges – you must try one!
Broccoli
Broccoli Rabe
Brussels Sprouts
Cauliflower
Celery Root
Chard
Chestnuts
Chilies
Cranberries
Fennel
Figs
Grapes
Green Beans
Green Cabbage
Kale
Pears
Persimmons
Pomegranates
Potatoes
Pumpkin
Radishes
Rutabagas
Sweet Potatoes
Squash, Squash and Squash… (to name a few…)