Cynthia is available for Brand and media promotion, private chef services, private and public cooking events, cooking classes and speaking engagements.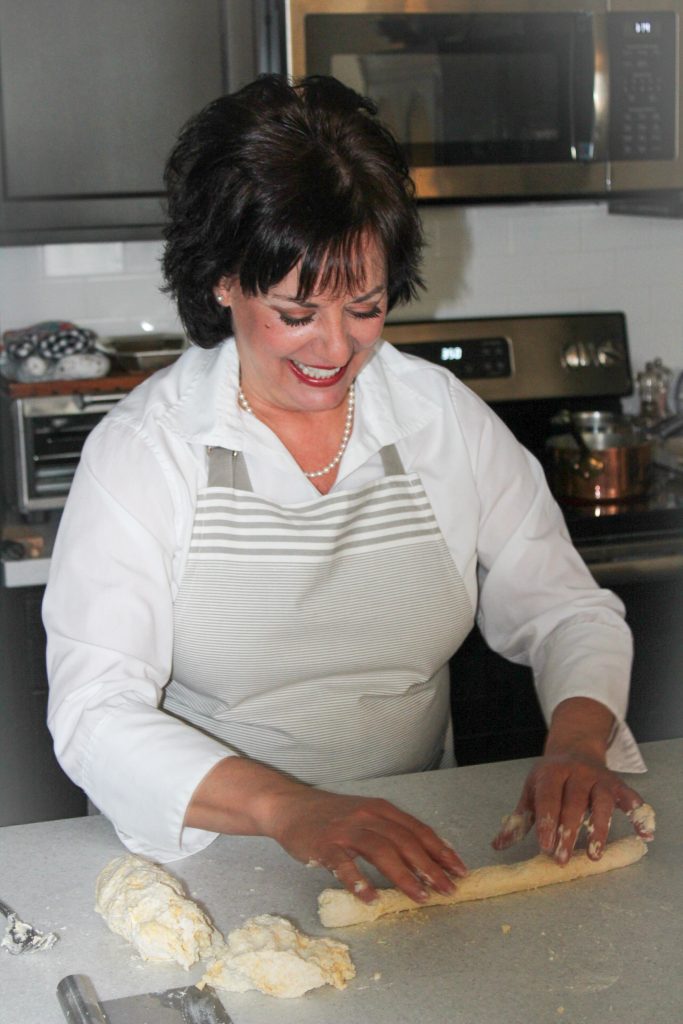 Cynthia is a cookbook author, personal/private chef, television chef and veteran culinary instructor for Williams-Sonoma. Her teaching experiences include cooking classes and demonstrations in the classroom and on the stage throughout the Philadelphia, Pittsburgh and Charlotte areas.
She served on a panel of celebrity judges in "The Healthy Food Fight" sponsored by Bobby Flay and The Food Network, Philadelphia, and shared her passion of cooking on the celebrity culinary stages. She eagerly delights in sharing her passion for food, cooking and teaching.
Offerings:
Brand and Media Promotion
Live Television Cooking Segments
Book Signings
Cooking Classes and Benefits
Interactive Home Dinner Parties
Personal Chef Services
Speaker