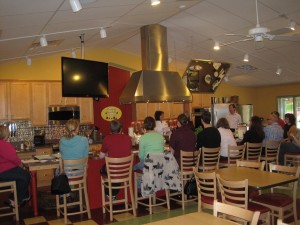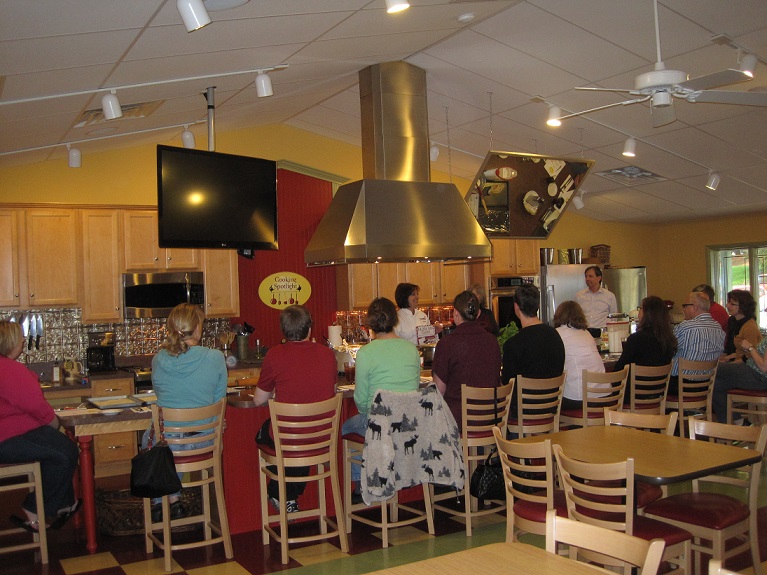 Personal Chef Services
'Cynthia Cooks' Personal Chef Services can accommodate your needs, providing you that WOW factor! Now accepting private clients seeking a personal chef for weekly meals, holidays or special events. Contact Cynthia directly for information.
Personal Chef Services – Food Specific Services / Allergies
Accommodating food allergies and food sensitivities, specific.
Client Testimonial: Cynthia entered our lives when I had reached a point of pure frustration wit trying to find food my son could and would eat. His food allergies had recently worsened and I just didn't know what to do. Cynthia came in with a complete knowledge of food allergies, cross contamination, and ingredient substitutions. She put my mind at ease knowing she would cook only what was safe for my son to eat. She is a wonderful personal chef and really becomes part of the family.
~ Wendy R.
Cooking Classes
Chef Cynthia provides cooking lessons to accommodate all group levels. Lessons are conducted on a one-on-one basis or in a group environment. Learn to prepare quick, simple, and healthy dishes to get you through the week or more complex dishes, along with cooking and prepping techniques. The lessons are conducted in the client's home with Chef Cynthia providing the tools and ingredients. Clients participate hands-on or just observe. At the end of the session, each client will leave with a better understanding about food, cooking techniques, knife skills and other kitchen tips. Chef Cynthia will help you feel FUN and comfortable in the kitchen! Menus will be customized to each individual (or) group.
Teen Cooking Classes
More children of all ages are showing an interest in cooking these days. Cooking is a life skill! Etiquette, table settings, knife skills, healthy snacks and dinner prep for teens 13 and up! Gather a group in your home or for private cooking lessons – Teaching Teens Cook!
Personal Grocery Shopper
No time to shop for your special food items? Offering services for personal shopping for your next event or on a need-to weekly basis.
Holiday Planning Consultant
Get a jump-start on your party planning! Let Chef Cynthia help you with all of your Holiday planning needs. Schedule an appointment today!
Offering consultation services for your Holiday planning, and coordinating your holiday events, seamlessly.
Vacation Chef
Would you like to really relax! on your vacation, yet enjoy home-cooked meals?
Contact Chef Cynthia for details. She is your on-site Chef!
p: 980-292-1255
email: [email protected]