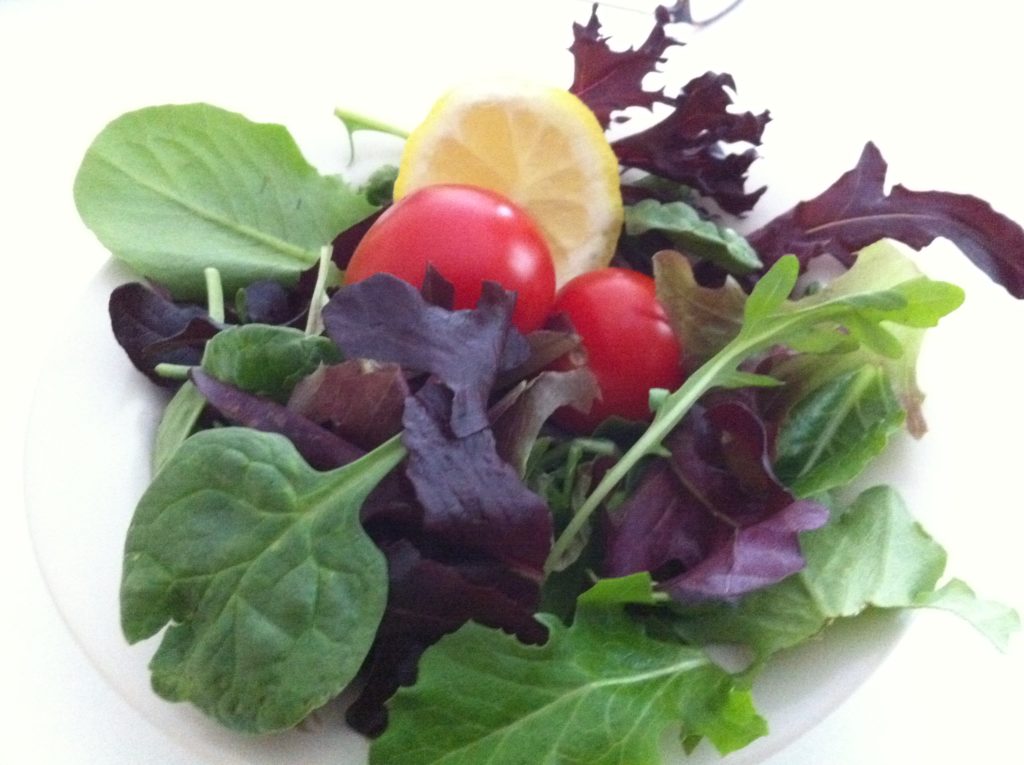 Spending most of my life in the kitchen, my goal is to try and make life a little easier for those that have not spent most of their life if the kitchen, don't want to, or don't have the time. What I have found is that my clients want healthy and delicious meals, which I make for them, prepared, ready to heat and serve.
Since I am not in your kitchen today, I thought I would offer a couple of sample family-friendly recipes for meal planning for a couple of days. Let's also make it budget-friendly. As a personal chef, there is some prep work on the front end, again, saving time. Ready to give it a try?
First, if you have a busy week, set aside some time during the weekend to do your shopping and meal preparation. Your veggie shopping list is ready (below)! Cook or Grill some protein such as chicken, steak or shrimp and add to the suggestions below.
It's SPRING! For starters, try stocking your refrigerator with some Spring veggies. Eating seasonally is best. This is a lot of food…really…! It can take you a long way…
Artichokes
Asparagus
Avacado
Beets
Carrots
Chives
Collard Greens
Fava Beans
Fennell
Garlic
New Potatoes
Rhubarb
Snow Peas
Spinach
Spring Baby Lettuce
Strawberries
Sugar Snap Peas
Vidalia Onions
Watercress
Roasted Veggies: Asparagus, Carrots, Fennel, New Potatoes, garlic and Vidalia Onions are all delicious roasted in a 400-degree oven with a drizzle of a little olive oil, salt & pepper. Roast separately or slice and cube the vegetables (except the asparagus) and roast together for a mixed vegetable medley. Line a jelly-roll type pan with foil and spread out as a single layer. After 25 minutes or so in a pre-heated oven, they should be nicely browned and cooked, tender. Roast beets separately, as they take longer to cook.
A Hearty Spring Salad: Spring is great for a nice salad after the long winter's nap! Watercress, spinach, spring baby lettuce, and yes, even raw collards are delicious in salads. Roll the leaves and slice them thinly – they're loaded with vitamins and minerals. Grandma knew…! To the bowl of greens, add carrot, avocado, chive, sliced Vidalia onion, snow peas and sliced strawberries.
Salad Dressing

½ cup extra-virgin olive oil

¼ cup balsamic vinegar OR freshly-squeezed lemon juice

3 tablespoons honey

1 garlic clove, finely minced

½ teaspoon paprika

Salt & Pepper, to taste

Blend well and serve. Refrigerate leftovers.
New Potato Salad: Cook the new potatoes until fork tender in boiling water. Drain, cube and add cooked fava beans, cut in 1-inch pieces. Add some fresh, chopped chive, a drizzle of olive oil, fresh lemon juice, salt & pepper. Toss well.
Dessert: With the Strawberries and Rhubarb, make a pie, cobbler or shortcake
Tip: Add cooked spinach and onion to scrambled eggs and top with avocado

Tip: Hold back on the avocado if you want to meal prep for a couple of days and add as you go. They will discolor.

Tip: Add a protein such as cooked chicken, grilled shrimp, beef, tofu or beans

Tip: For a change, after you've tossed your salad, add it to a wrap and then roll and eat.

Tip: Lemon is cleansing. Substitute freshly-squeezed lemon juice for vinegar in your favorite home-made dressings.

Tip: Garlic is always in season 🙂
Aritchokes, well…that's another class! Click HERE for Video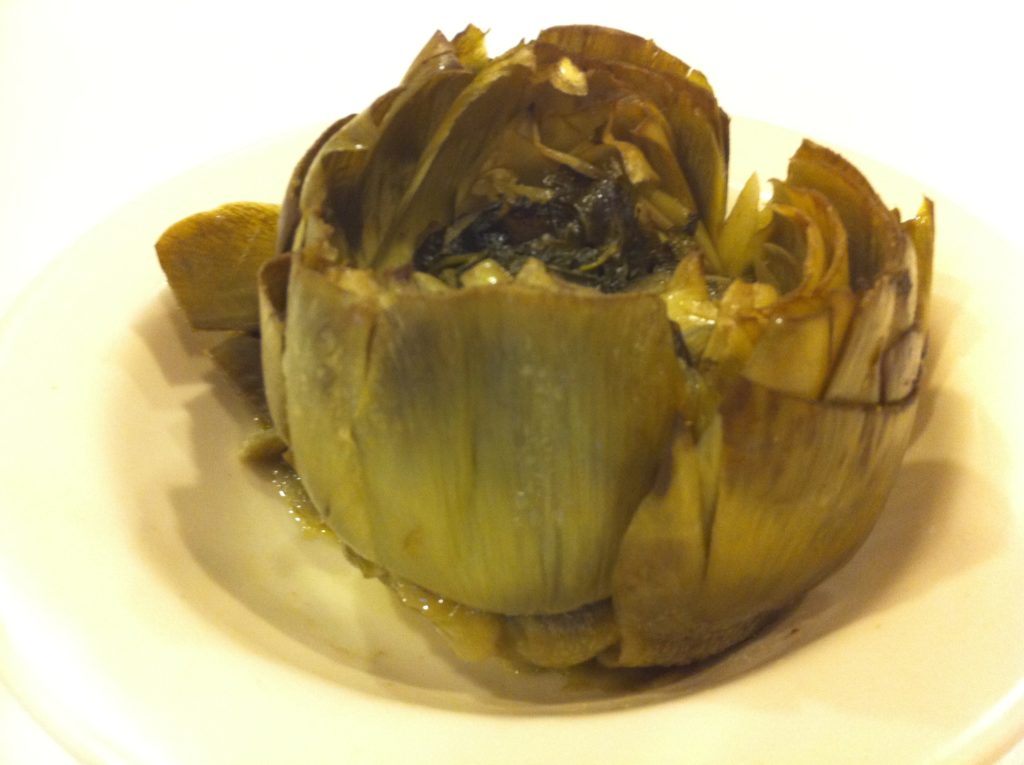 Enjoy and Happy Spring!