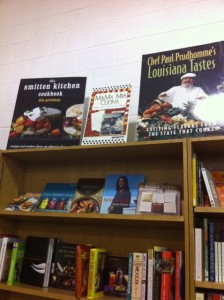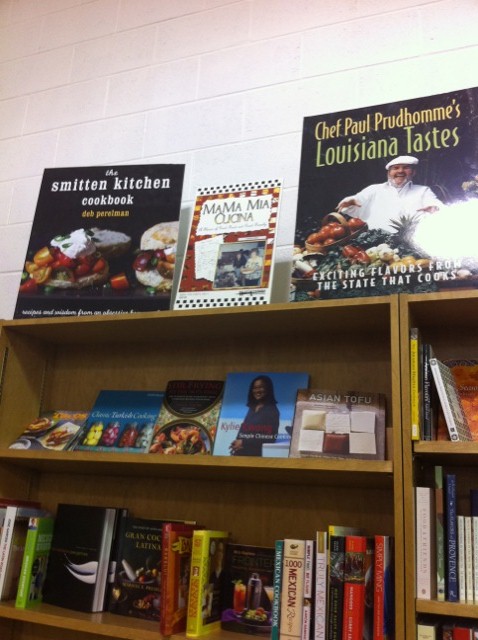 It was 1997 when I walked into The Chester County Book and Music Company in West Chester, Pennsylvania to do some market research. It was part of a research project that I was working toward as a pre-requisite to my studies at Immaculata University.
My topic of choice for my research project was on how to write a cookbook. On that day in 1997, I walked into the largest bookstore in the county, scoped it out and saw an employee on a ladder loading the shelves with books. There we were – in the cookbook section of the store as I looked up at thousands of cookbooks, dreaming that one day, mine would be on that shelf. He was kind and took a few moments to speak with me. His words remain with me today as he said, "Write what you know and put it on the shelf!" I did. The first publication of MaMa Mia Cucina was published in November, 2007.
The book store is a Chester County icon and I am sorry to say that they are closing their doors in February. My hope is that they will re-open one-day soon.
When I walked into the store today, January 8, 2013 to thank my friends at The Chester County Bookstore, I am grateful for my beginnings, their advice, and all that they continue to bring to our community.
Forever grateful and best wishes to my friends at The Chester County Book & Music Company!