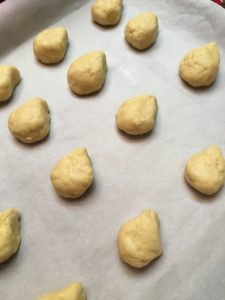 I am so excited to be back on Pittsburgh Today Live! These past five years have gone in a flash and have circled back to my hometown on PTL, once again. This time, we were on the beautiful set of Don's Appliances at The Pittsburgh Home and Garden Show. I could not wait to cook with you…well…actually, bake with you!
The season of Lent began this week, which meant… Mardi Gras, followed with Saint Patrick's Day and 'Spring' holidays. I was so excited for the thought of Spring and to recently hear the birds singing in the early morning hours, enjoying a little more daylight hours.
With all of that being said, I was thinking of eggs. Eggs are the symbol of new birth and new birth is a new beginning. Not only are we in a new season of Spring, which is a new beginning, but I also want to thank you all for celebrating with me as I have circled around again to PTL, with my established friends of Pittsburgh and now new friends of Pittsburgh – Thank You & Happy Spring Everyone!
As for the cooking (baking) segment, to celebrate the egg, I took a recipe out of my cookbook, 'MaMa Mia Cucina', and adapted it (just a little). So…if you have the cookbook, I like this adaption.
For The Pittsburgh Today Live Video Click HERE.
On the Show, I demonstrated the cookie recipe, 'Italian Knot Cookies'. Traditionally, we made them for Christmas. I decided to shape them like eggs to see how that would work out. It's a great cookie to bake with kids in the kitchen and fun to decorate, which is what we did on the set! So, my friends …Create with Heart…
Love, Health & BE Happy
Cynthia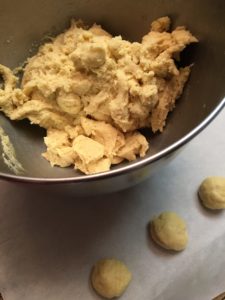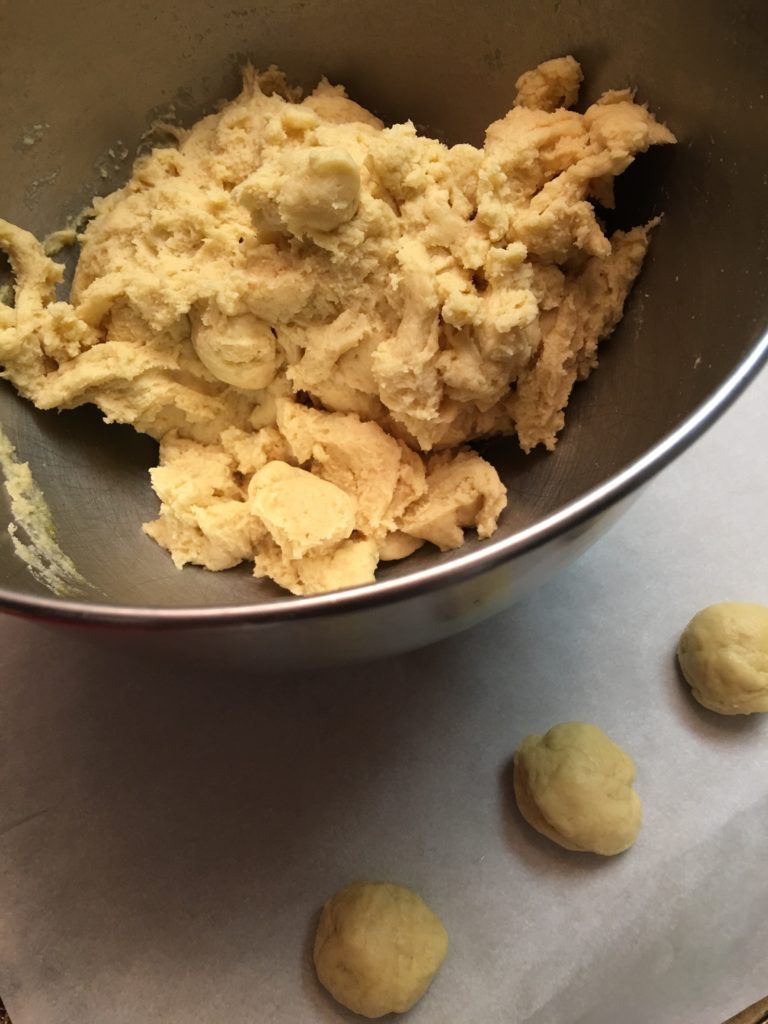 Italian Knot Cookies
Ingredients
3/4

cup

sugar

3

large

eggs

1/4

cup

sweet cream butter (unsalted)

1/2

cup

sour cream

3

cups

all-purpose flour

1

teaspoon

vanilla extract

1

teaspoon

almond extract

1/2

teaspoon

salt

3

teaspoons

baking powder

Confectioners' sugar for dusting or follow the glaze recipe for decorating
Instructions
Cream butter and sugar together adding eggs until well-combined. Add flavorings. Combine flour, salt and baking powder together. Gradually add the flour mixture to the creamed mixture alternately with the sour cream.

Roll into balls and (shape into eggs by 'pinching' one end. Bake at 375 degrees for approximately 10-15 minutes. Cool. Dust with sugar or glaze.
Glaze
2 cups confectioners sugar, mixed with 1-2 teaspoons of milk (just enough to create creamy). Divide into cups and add a few drops of different colors of food coloring in each cup. Stir until well-combined. Drizzle with a spoon or decorate in a decorator bag. Add Sprinkles!