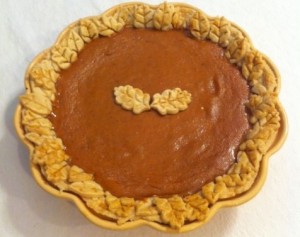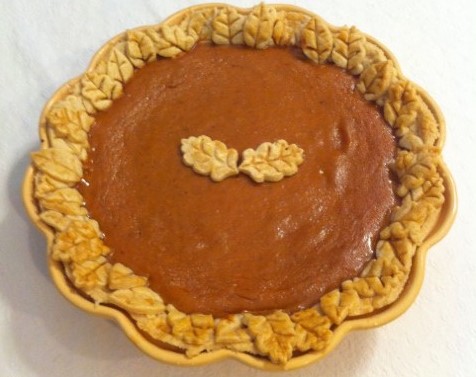 With Thanksgiving only a few weeks away, do you have a friend or family member that may enjoy a gluten-free dessert?
Our Favorite Gluten-free Pumpkin Pie
¼ cup sugar
½ cup sweet rice flour, quinoa flour (or gluten-free baking mix)
1 teaspoon baking powder
¼ teaspoons alt
2 tablespoons butter, melted
1-13oz can evaporated milk
2 eggs
1-16 oz can pumpkin
1-1/2 teaspoon pumpkin pie spice
2 teaspoons vanilla extract
Whipped cream for serving (Optional)
Pre-heat oven to 350 degrees. Butter a 9-1/2 inch pie plate. Beat all ingredients until smooth – 1 minute in a blender on high, or 2 minutes with a hand mixer. Pour into the prepared pie plate. Bake for 50-55 minutes until custard is set and knife inserted in the center of the pie comes out clean. Cool and refrigerate. Serve with whipped cream and a sprinkling of cinnamon.
Note: For dairy-free options, replace the evaporated milk with almond milk; replace the whipped cream for a dairy-free topping or dairy-free ice cream.